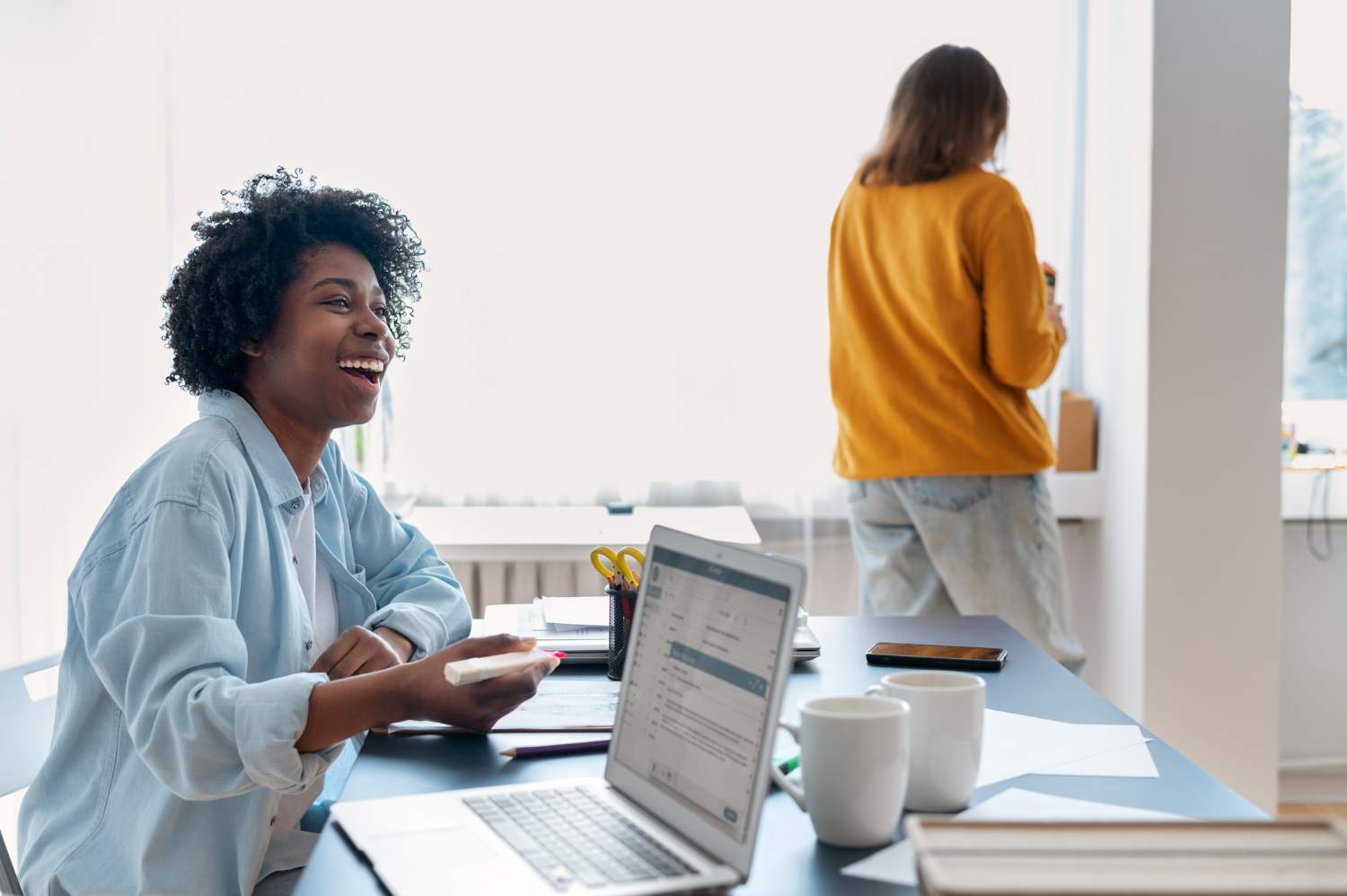 At Alphageek Technology, we follow a four-step process to ensure that every project we undertake is successful and meets our client's expectations. Here's an overview of our process:
Discovery Phase:
In this phase, we work closely with the client to understand their needs and goals for the project. We take the time to listen to their ideas and requirements, and we use this information to develop a detailed project plan and scope of work.
Design and Development Phase:
Once we have a clear understanding of the project's requirements, we move on to the design and development phase. Our team of expert designers and developers work together to create a customized solution that meets the client's needs and exceeds their expectations.
Testing and Quality Assurance Phase:
Once the solution has been developed, we conduct thorough testing and quality assurance to ensure that it meets our high standards of quality and performance. We test the solution under various scenarios and conditions to ensure that it is stable, secure, and user-friendly.
Launch and Support Phase:
Finally, we launch the solution and provide ongoing support to the client. We monitor the solution's performance and address any issues or concerns that arise. We also provide training and support to ensure that the client's team is fully equipped to use the solution effectively.
By following this four-step process, we ensure that every project we undertake is successful, meets our clients' needs, and delivers the desired results. Contact us today to learn more about how we can help your business succeed.